Fast. Accurate. Consistent
Cobot's vision-based inspection has precision up to 0.025 mm, more precise than human's. With over 99% accuracy, cobots can perform up to hundreds of inspections per minute, 24 hours non-stop. Achieve 10 to 20 times manufacturing performance improvement by simply switch from works to cobots.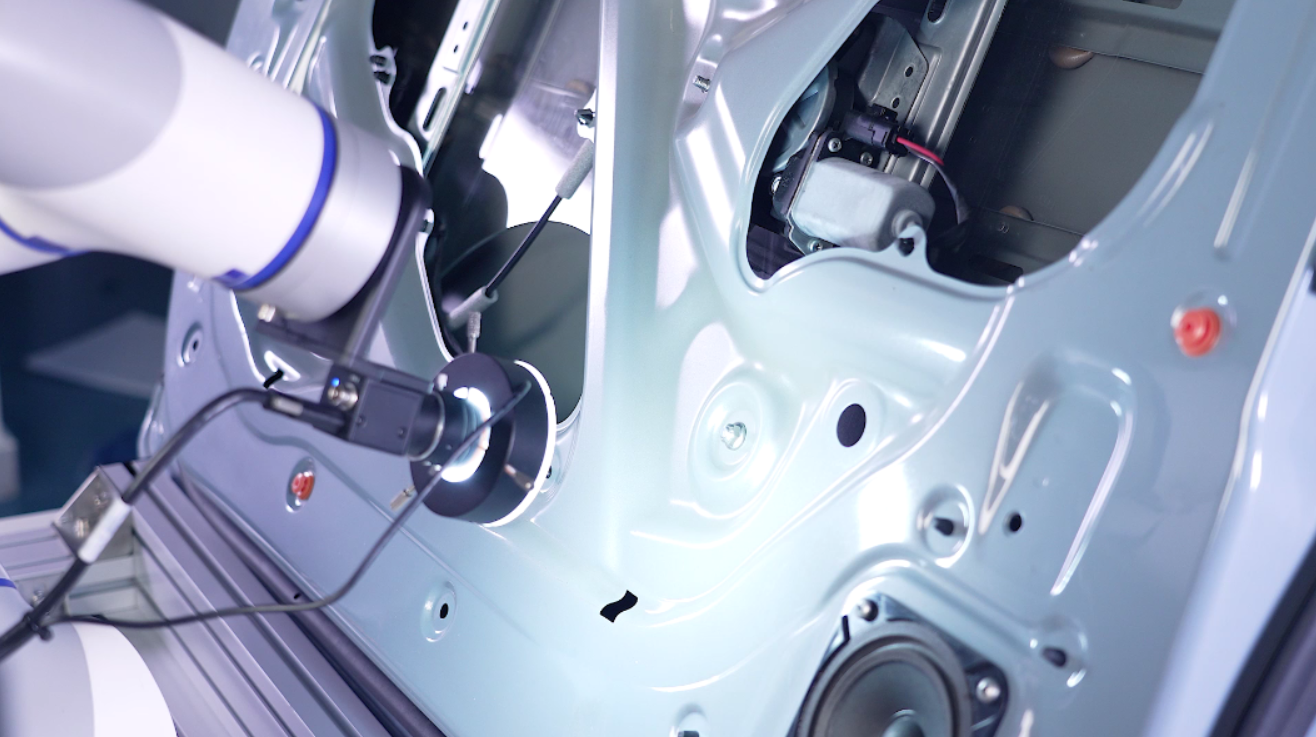 Wider Range of Flexible Operation
Compared to stationary automation inspection systems, Dobot's cobots are more flexible, with dynamic operating radius between 0 to 1.3 m. Drag to teach cobots to quickly get them ready for new tasks. They are just one step away from performing most inspection work.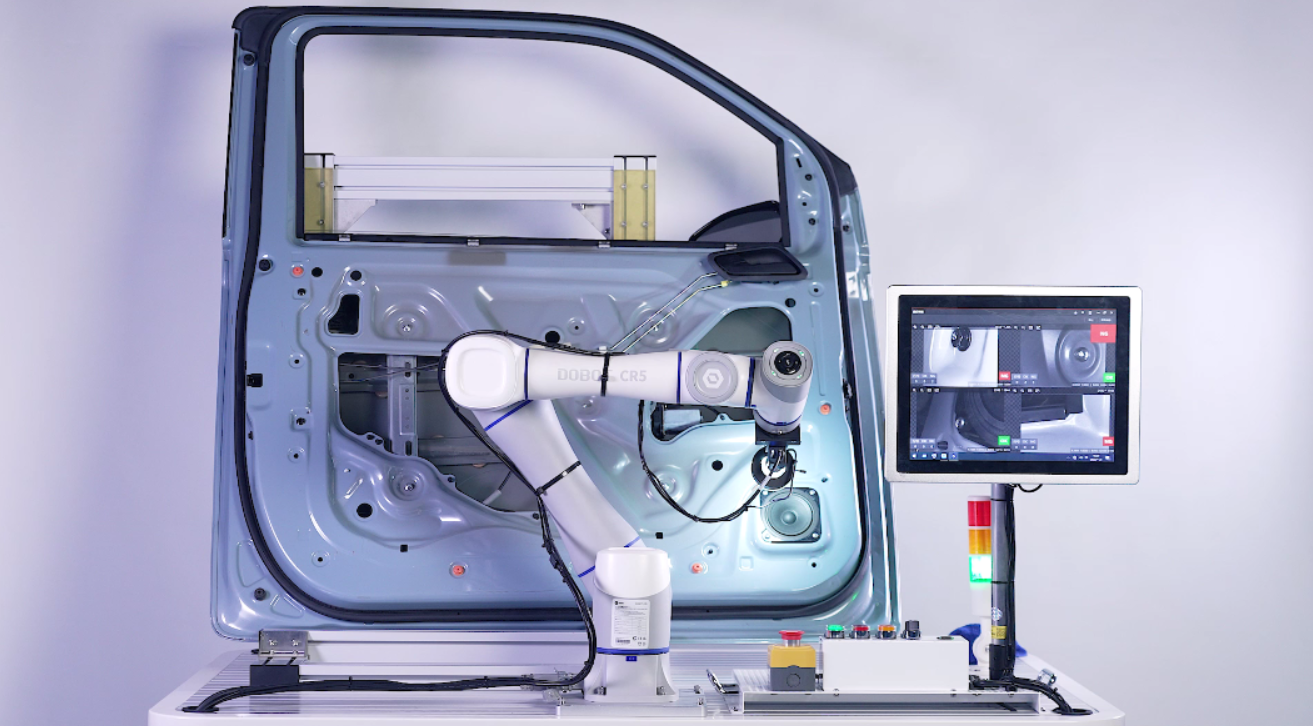 Easily Deploy to Improve Efficiency
Cobots occupy little space and can be easily deployed compared to traditional solutions. With plug-and-play vision modules, graphical operating software and intuitive drag to teach programming, no engineers are needed for the setup process to get automation going.