Consistent Trajectory Path for Coherent Quality
Dobot's leading TrueMotion algorithm optimizes cobot's performance, having ±0.05mm trajectory accuracy and consistent speed even in non-linear motion to ensure consistent gluing quality. Our cobots are ideal for gluing tasks from consumer electronics to automotive manufacturing.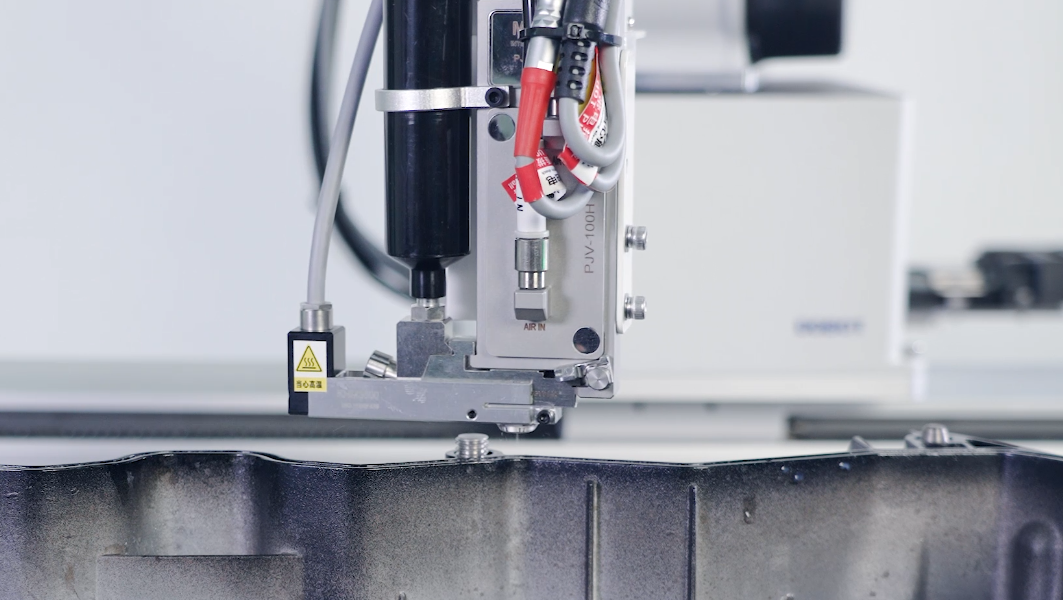 Deloy with Ease. Ideal for Flexible Production
Compared to traditional robots, cobots are lighter and occupy less space. Users need not redesign existing production line and can quickly deploy cobots to gluing tasks with plug and play modules. By choosing cobots, users avoid long downtime while increase efficiency. Cobots are indeal for mass and flexible productions.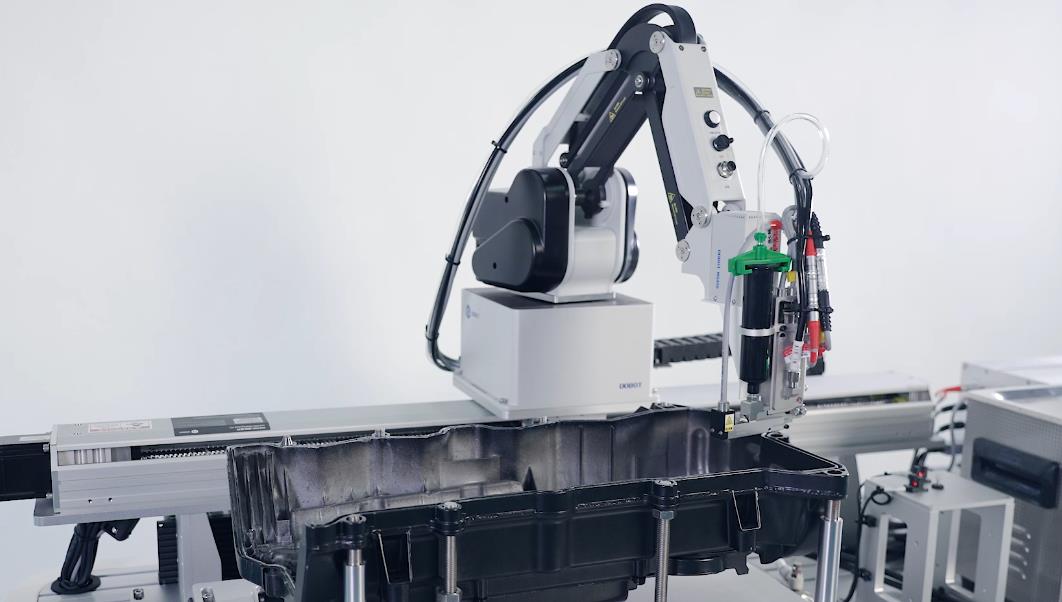 Reduce Training Time with Intuitive Software
Dobot cobots are easy to operate and do not require engineers. Deployment phase is reduced by 80% compared to traditional industrial robots. Gluing tasks can be programmed via drag to teach and simple graphical user interface. Easily switch over to using cobots to save costs and improve production efficiency.