Built for performance and accuracy
With repeatability of ±0.02mm, multiple Dobot cobots can work together seamlessly in precision machining scenarios to achieve 99% or higher standardized production yield. Max speed of 4 m/s to improve transportation efficiency of components by 20% to 40%.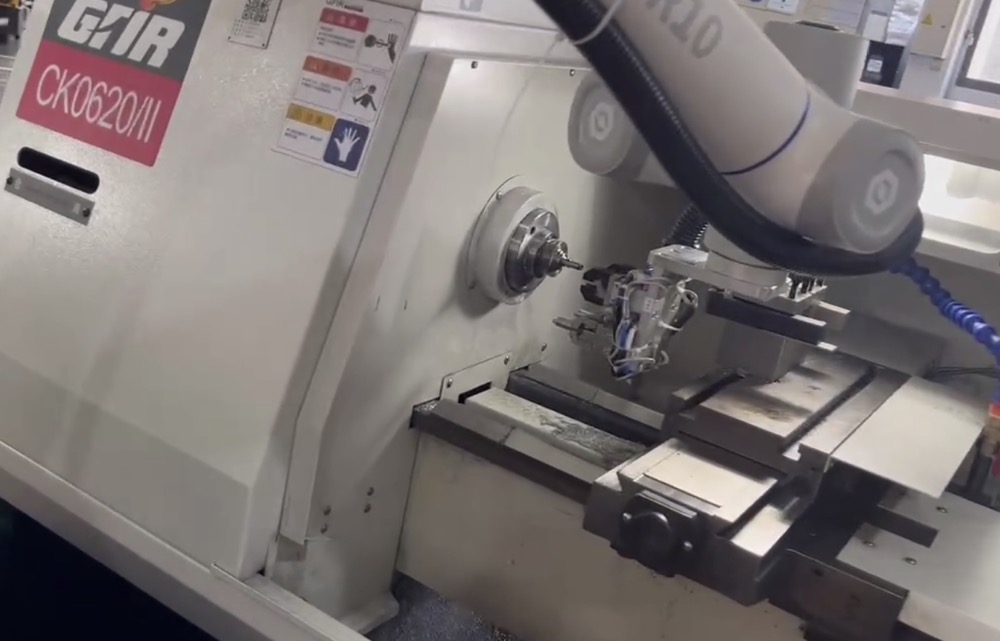 Flexible deployment
Plug-and-play grippers reduce deployment complexity. Compared to traditional automation, cobots can be taught with hand guiding or graphical programming to reduce set up time by up to 80%. Have cobots ready for loading and unloading tasks in under 1 hour. 30% time saved on transition period when reprogramming cobots to take on new tasks. Dobot's robots allow for the manufacturing of a variety of products in a single assembly line.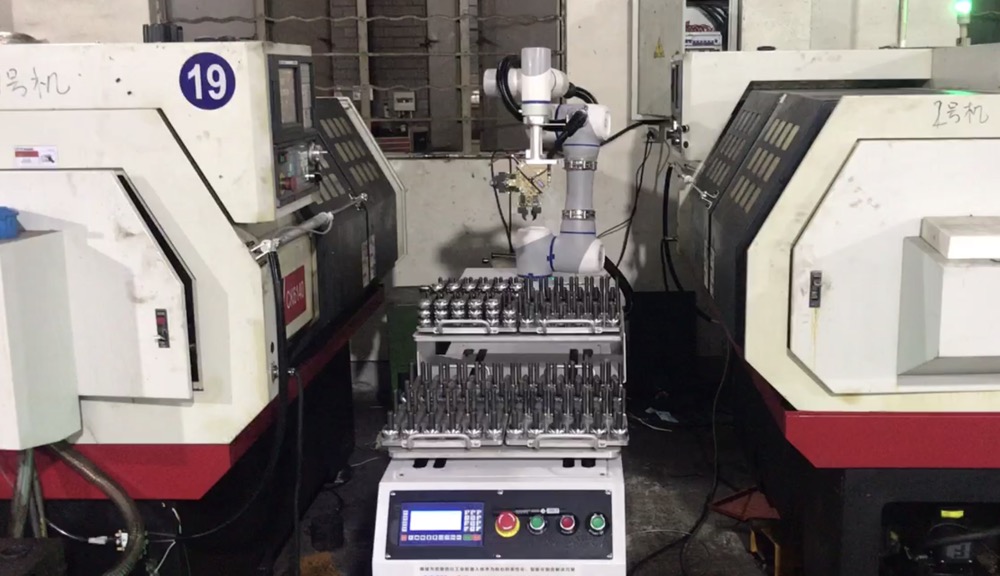 Cost effective
One cobot can perform single or multiple loading tasks, equivalent of at least 2 trained workers. Switch to cobots and recoup capital expenditure in 6 to 12 months, while reducing operating costs and mitigating labor shortage.