We at Dobot believe that the research and development of robotics should lead to real world applications. After pouring years of resources into R&D to create the CR series line of collaborative robots, we are now ready to enter the next chapter at Dobot.
Today we are excited to announce the first batch of robot production at the Dobot production base.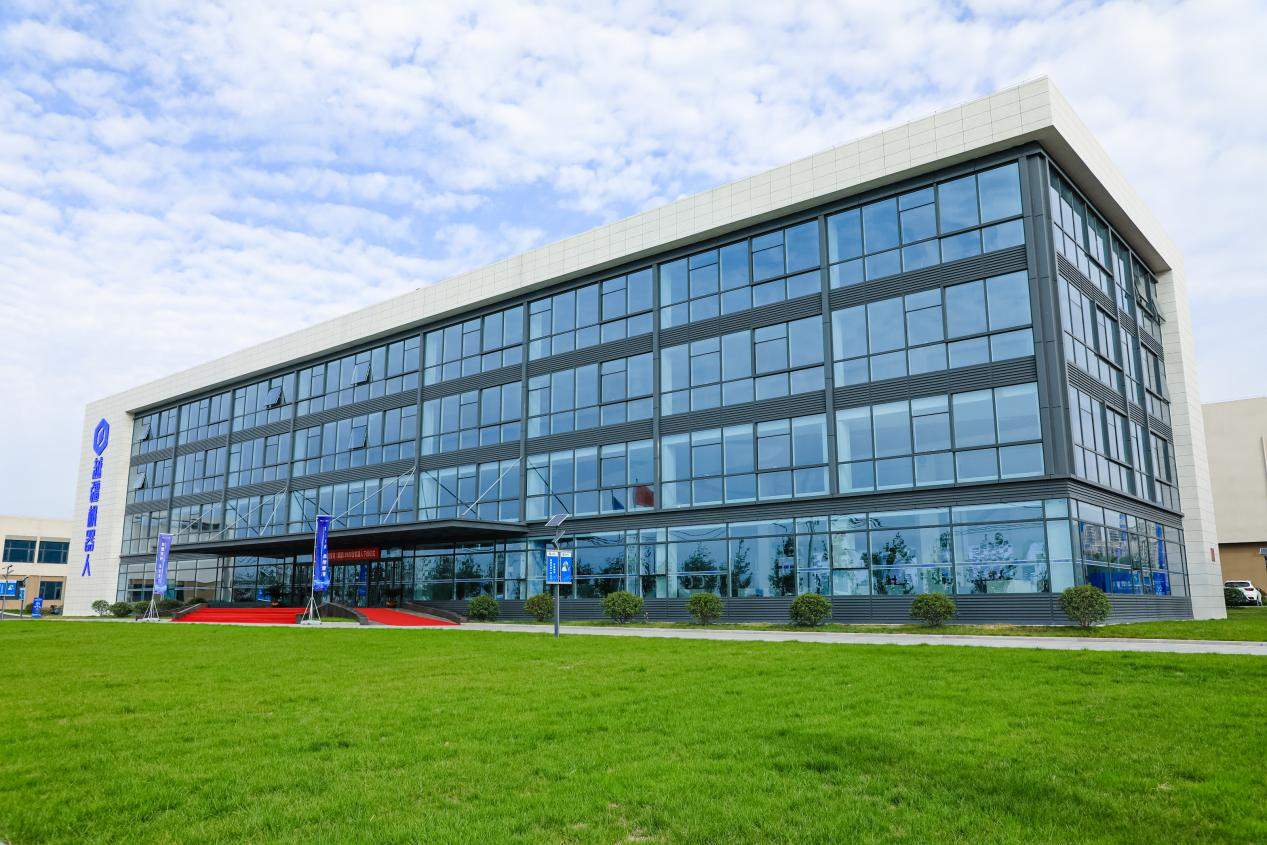 Dobot Shandong Rizhao Smart Factory

On September 24, 2022, the Dobot Rizhao smart factory produced the 10,000th cobot. This is a historical milestone that began two years ago when the construction of the factory began. To date, Dobot has shipped its industrial cobots to over 60 companies worldwide.
The Shandong Rizhao production base is Dobot's newest manufacturing plant, covering an area of 53,000 square meters. It is one of the most influential industrial robot bases in China and is dedicated to manufacturing a wide range of products for use in education, automotive, consumer electronics, commercial, scientific research, and other industries.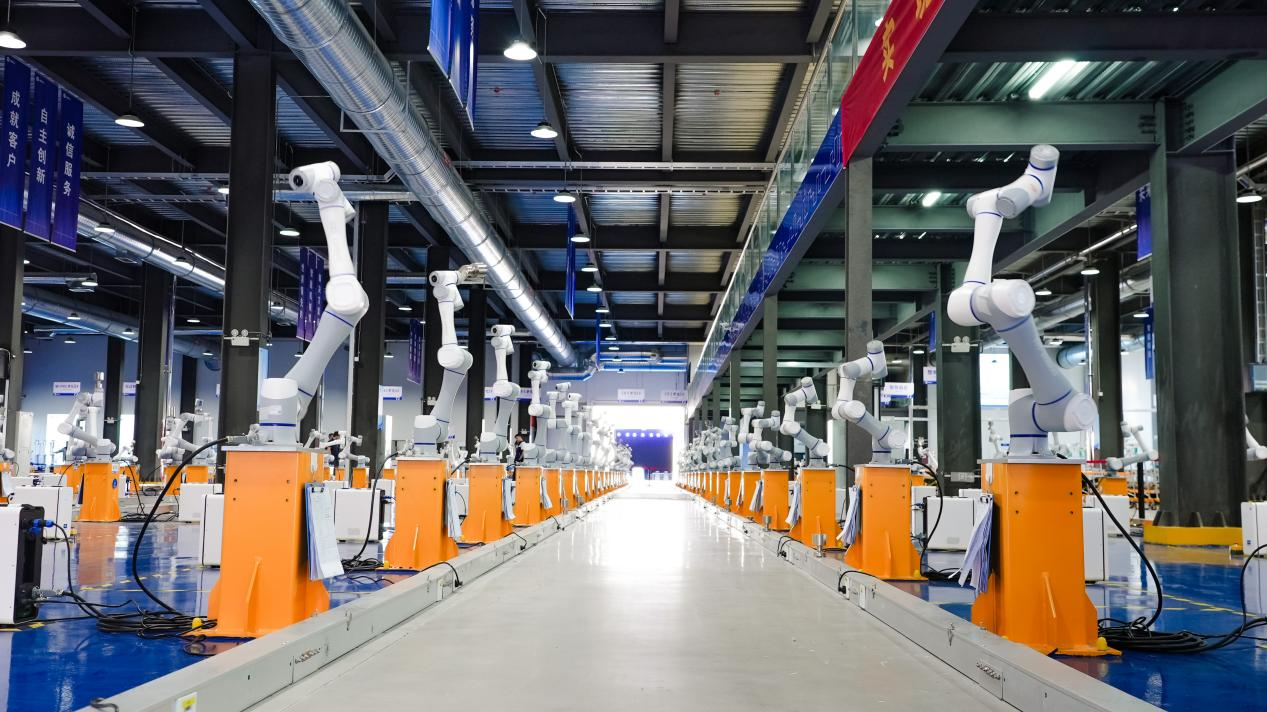 DOBOT CR series cobots at Shandong Rizhao Production Base
The Dobot manufacturing plant is equipped with the latest technologies. Fully automated production lines are designed to relocate the human workforce from repetitive tasks to skill-based roles. Besides the main production floor, there is a high-intensity test room to inspect the quality of the robot arms produced. A separate three-dimensional warehouse serves as storage for our newly manufactured cobots. An on-site interactive showroom is open to visiting partners.
The Port of Rizhao is a major maritime hub in Asia. The Dobot Shandong Rizhao production base is a step toward the company's expansion. Our next step is to build an AI robot training base and an industrial service platform for small and medium-sized enterprises. Dobot will also dedicate efforts to creating an open ecosystem to work closely with suppliers, accessory manufacturers, agents, and end users.
Join us on our journey to automate and transform the world.